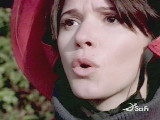 Real_Slider: Unfortunately for Quinn and Derek, they were no match for The Invisible Man.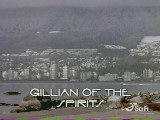 Real_Slider: They spend a lot of time at the bar in this one...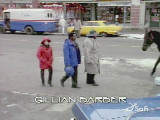 Blinker: Tonight's episode has been translated for our aphasic viewers.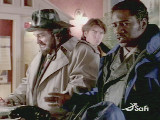 Real_Slider: Rembrandt: "Next time you open your coat Professor, WEAR PANTS, MAN."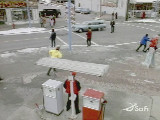 Blinker: Kincaid Petroleum. Got Gas?®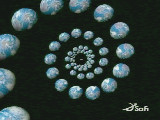 Recall317: An artist's rendition of the show's progression.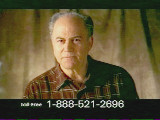 Real_Slider: Call now for a free psychic reading or terrifying ghost story...


Real_Slider: "Professor, I know you like to watch, but... HELP!!!"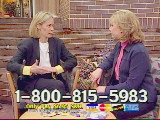 KirkShatner: "Need help with the burdens of life? Call now! That's 1-800-815-5983, or, 1-800-WHO-CARES."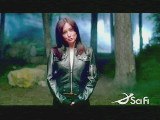 Real_Slider: "I am Sci-Fi. No really, I had my name legally changed."


Real_Slider: When good men do nothing in a situation like this, can they still be considered good men?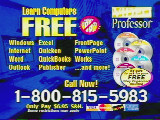 Real_Slider: I know it's 56.95 Shipping and Handling... BUT IT'S FREE!!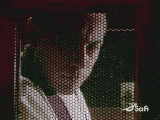 Real_Slider: "Forgive me, Dean Stockwell, for I have sinned."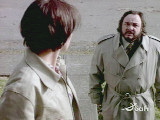 Blinker: And that's when she started to suspect they had taken the wrong Gimli.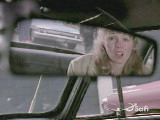 DMD: Trapped inside the rear view mirror, Alice again cursed herself for following that damned rabbit.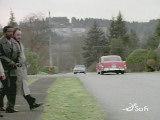 Real_Slider: "Ever play FROGGER, Professor?"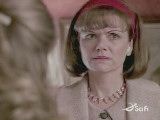 warsire: "Hmm. Upon consideration, this thong is actually quite pleasurable."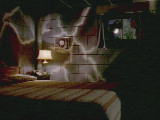 Recall317: It was a dark and stormy wall...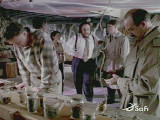 DMD: "Damn it, man! How long does it take to set up a buffet?"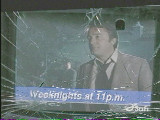 JurassicPork: And you can only see it on Elvis' TV.


DMD: New Jerry-o-vision: The solidity of his character is directly proportional to JOC's level of effort.


warsire: Watch "Fire" on Pay-Per-View. Only $19.95 for four hours!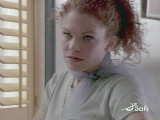 KirkShatner: Hi, I'm Liz. I'm a wiccan. I enjoy drinking human blood, sacrificing small animals, and long walks on the beach. Are you the man I've been looking for? Write me!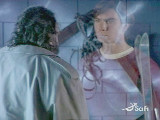 Recall317: Arturo's life was forever changed by his encounter with Johnny Mosely's ghost.